6 Essential Items for New Parents
Finding out that you're expecting a little one is an incredibly exciting time. But, with all the baby products on the market, it can be overwhelming. At Upseat, we know there's nothing more important to you than your baby's health. That's why we developed an ergonomic baby seat with the help of physical therapists. Of course, you'll require more than a floor seat when your little one arrives. We've created a list of 6 essential items for new parents to help you find the best, high-quality baby products.
1. Upseat Baby Floor and Booster Seat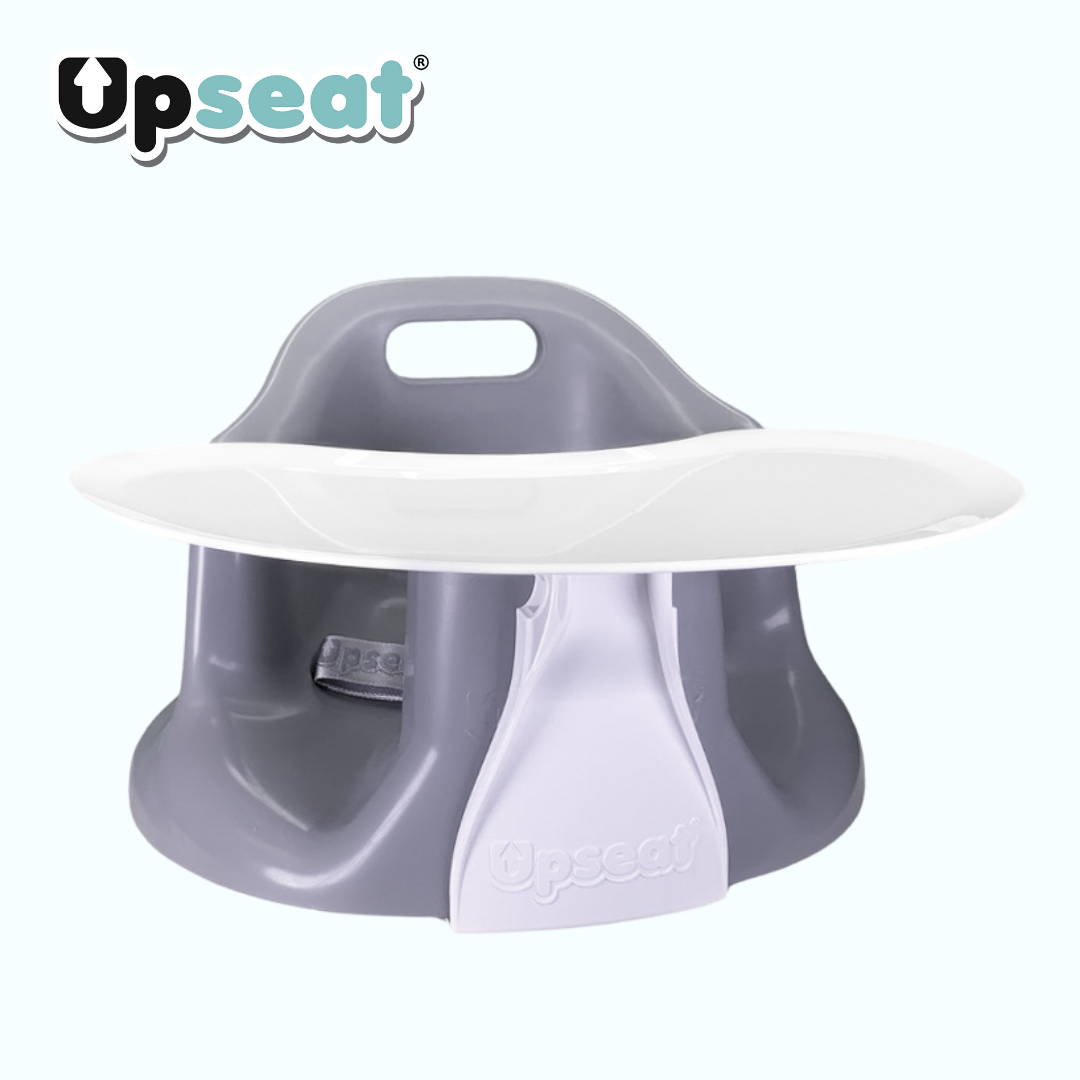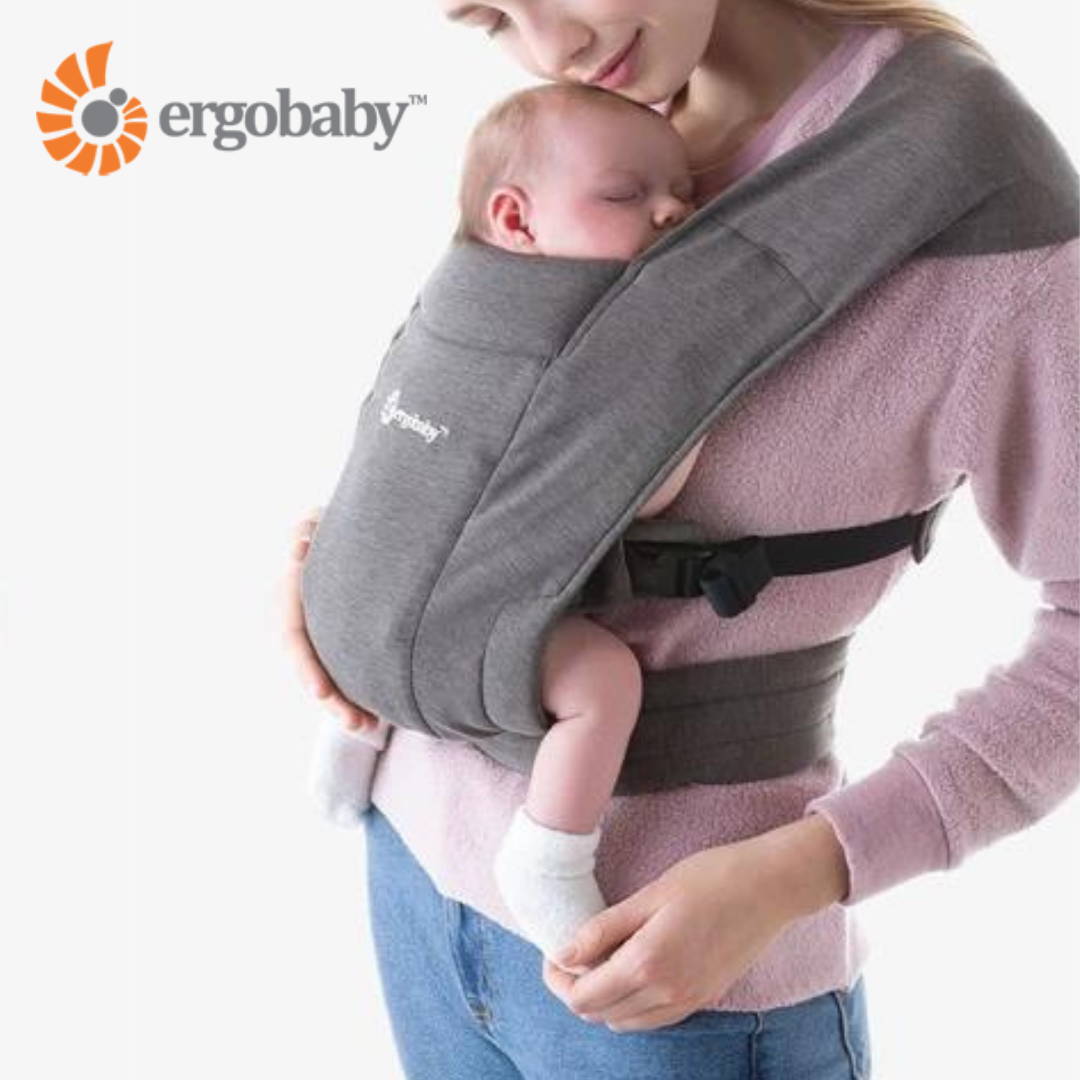 When it comes to baby carriers, Ergobaby is worth the investment. These carriers are designed for safe and easy babywearing, allowing you to multitask during your busy day. Ergobaby carries a variety of styles and colours, supporting infants of all ages from newborns to children around 48 months.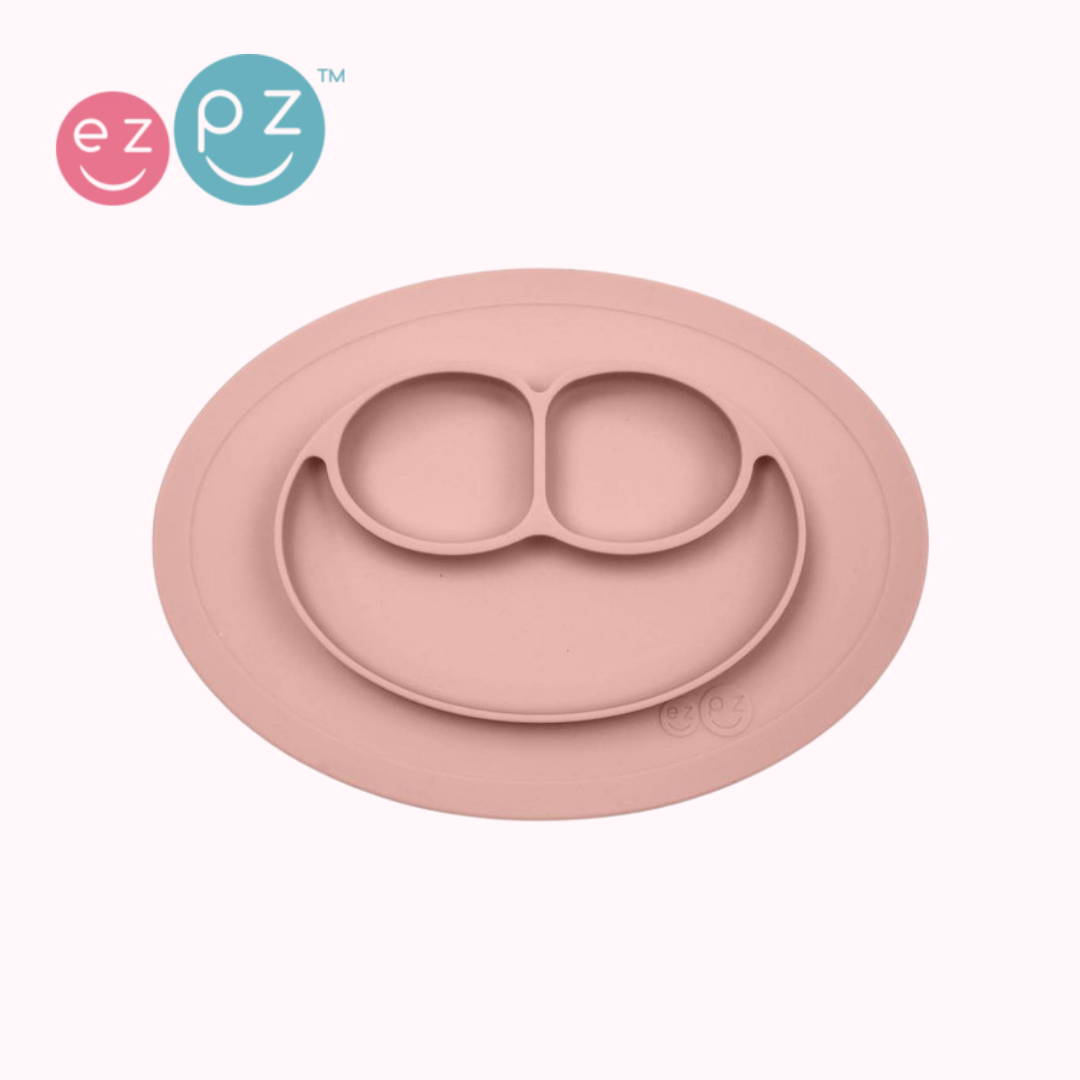 Like the brand's name implies, serving meals for your little one has never been easier with ezpz's sectioned plates. Their plates are made from 100% toxin-free silicone, are eco-friendly, and promote independent eating. Our favourite thing about them? Like Upseat, they consult with pediatric specialists so that proper eating techniques are reflected in all of their products.
When it comes to traveling with your baby, you want to make sure they arrive at the destination safely. Clek is a car seat brand that doesn't cut corners. Clek carries sleek, functional, and comfortable car seats for all ages that are worry-free.
5. Honest Clean Conscious Diapers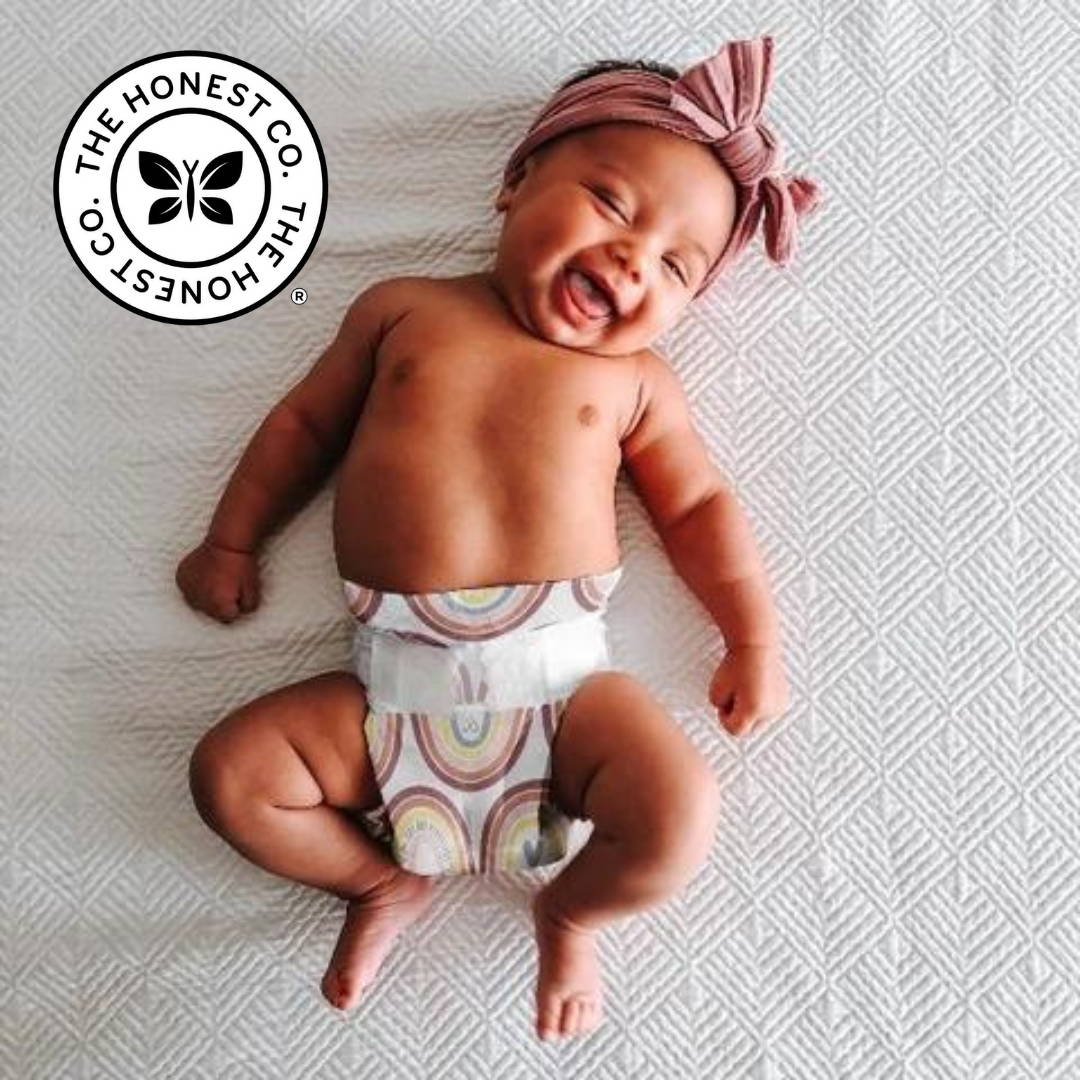 Did you know that diapers create an estimated 3.5 million tons of waste in the USA alone? While cloth diapers are a great option to reduce waste and save costs, we understand that convenience is also important. That's why we recommend Honest's Clean Conscious Diapers. They're designed with plant-based materials and advanced absorption. They also don't add latex, fragrance, or parabens to keep your baby's skin safe.
6. Nanobébé's Starter Set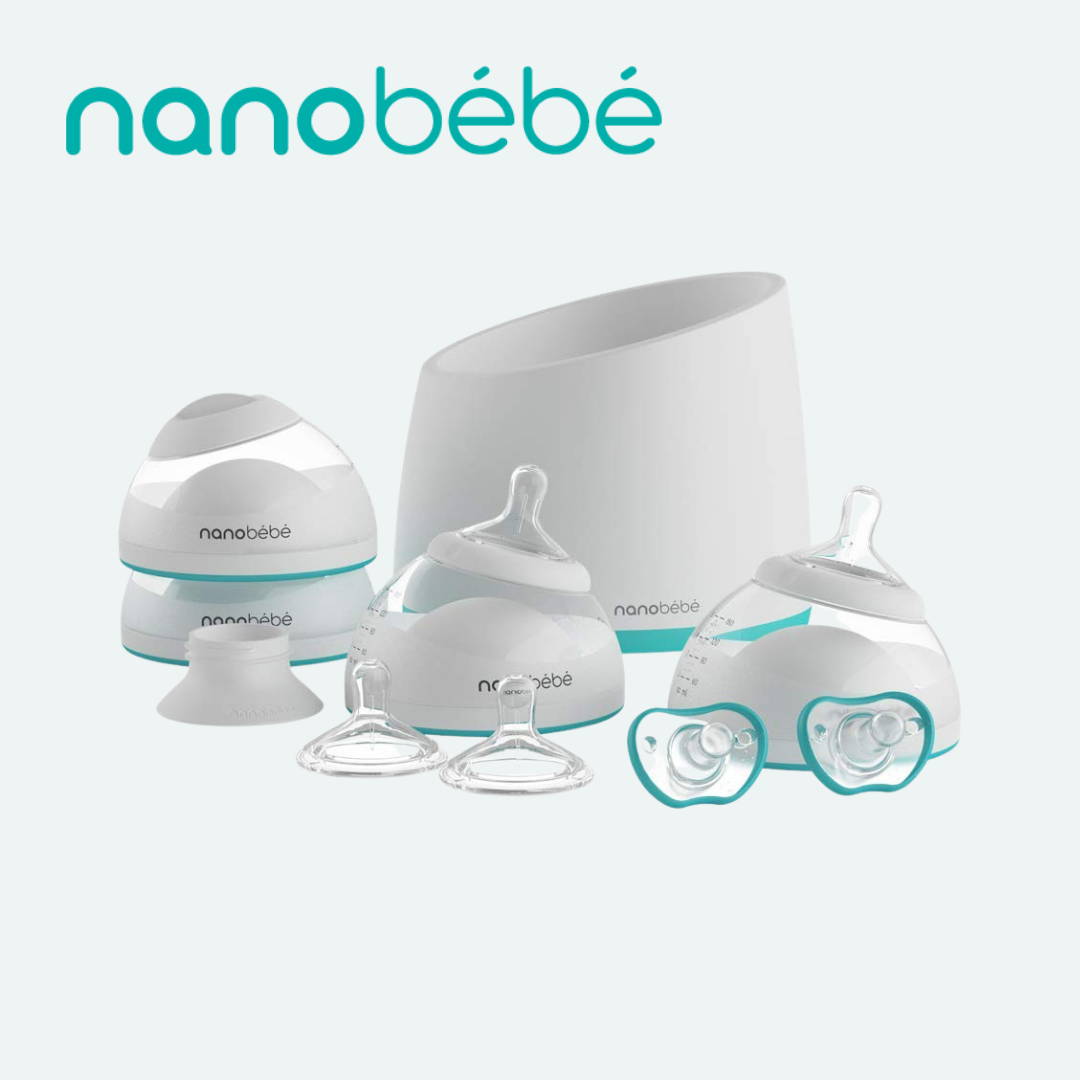 Purchase your binkies, bottles, warming bowl, and breast pump adapters all in one go with Nanobébé's Starter Set. As an award-winning kit, the starter set makes breast feeding simple and safe. Their flexy pacifiers are made with silicone and adhere to the American Academy of Pediatrics' guidelines for newborns. We highly recommend their ergonomic pacifiers so that your little one reaches their early developmental milestones.
Your baby's health is our number one priority. We recommend pairing any of the above products with the Upseat to fully support your baby's healthy development.