Proudly made by parents, for parents.
Proudly made by parents, for parents.
Proudly made by parents,
for parents.
Shortly after Jack was born, Founder Steve Pankratz and his wife, Kim, started to look for a baby seat. Jack was born with cerebral palsy, so finding a seat that allowed him to sit up with proper, upright posture was paramount. Unfortunately, every available floor seat on the market caused Jack to slouch.
To address this challenge, Steve consulted with some of North America's leading physical therapists. They suggested using a sitting wedge to encourage anterior pelvic tilt, a slight forward rotation of the pelvis, which engages with muscles responsible for proper upright posture.
Realizing the need for a baby seat with a forward tilt, Steve got to work and created his own prototypes.
With a background in medical device development, Steve and his friend created prototypes using window insulation foam. The foam facilitated the duo's ability to quickly and affordably construct prototypes, test various angles and configurations of the seat, and incorporate feedback from seating experts by adding or removing foam.
While the prototype received positive reviews from 50 physical therapists, they also expressed concerns that other baby seats constrain hip movement by forcing the baby's legs together. According to the International Hip Dysplasia Institute, "The healthiest position for hips is for them to spread apart to the side, and free movement of the hips promotes natural hip development."
To address this issue, Steve implemented a large pommel with wide-leg grooves to encourage safe hip development. The experts praised the seat, and Steve began producing small batches of Upseats in Canada. The success of his product even landed him a spot on CBC's Dragon's Den.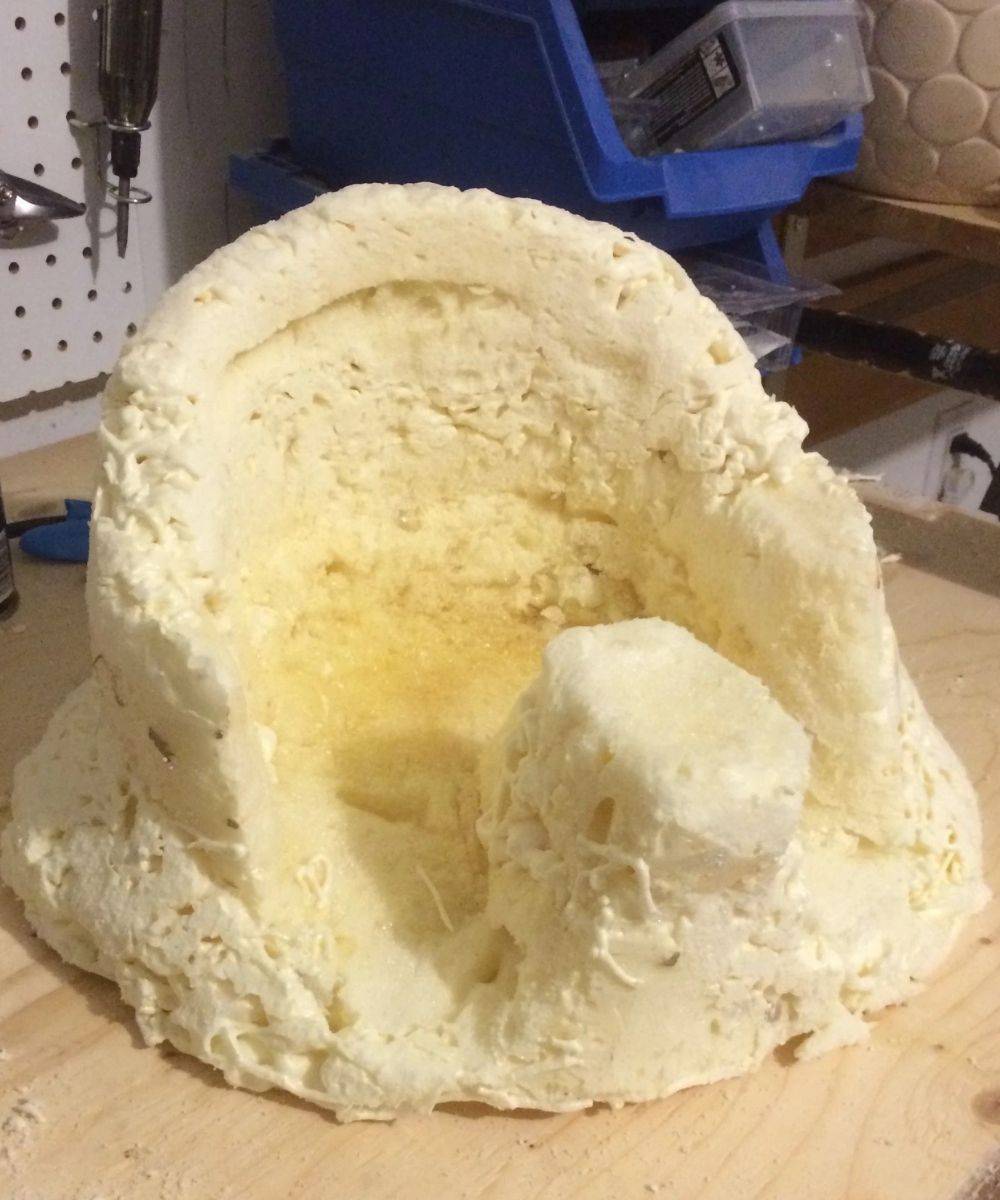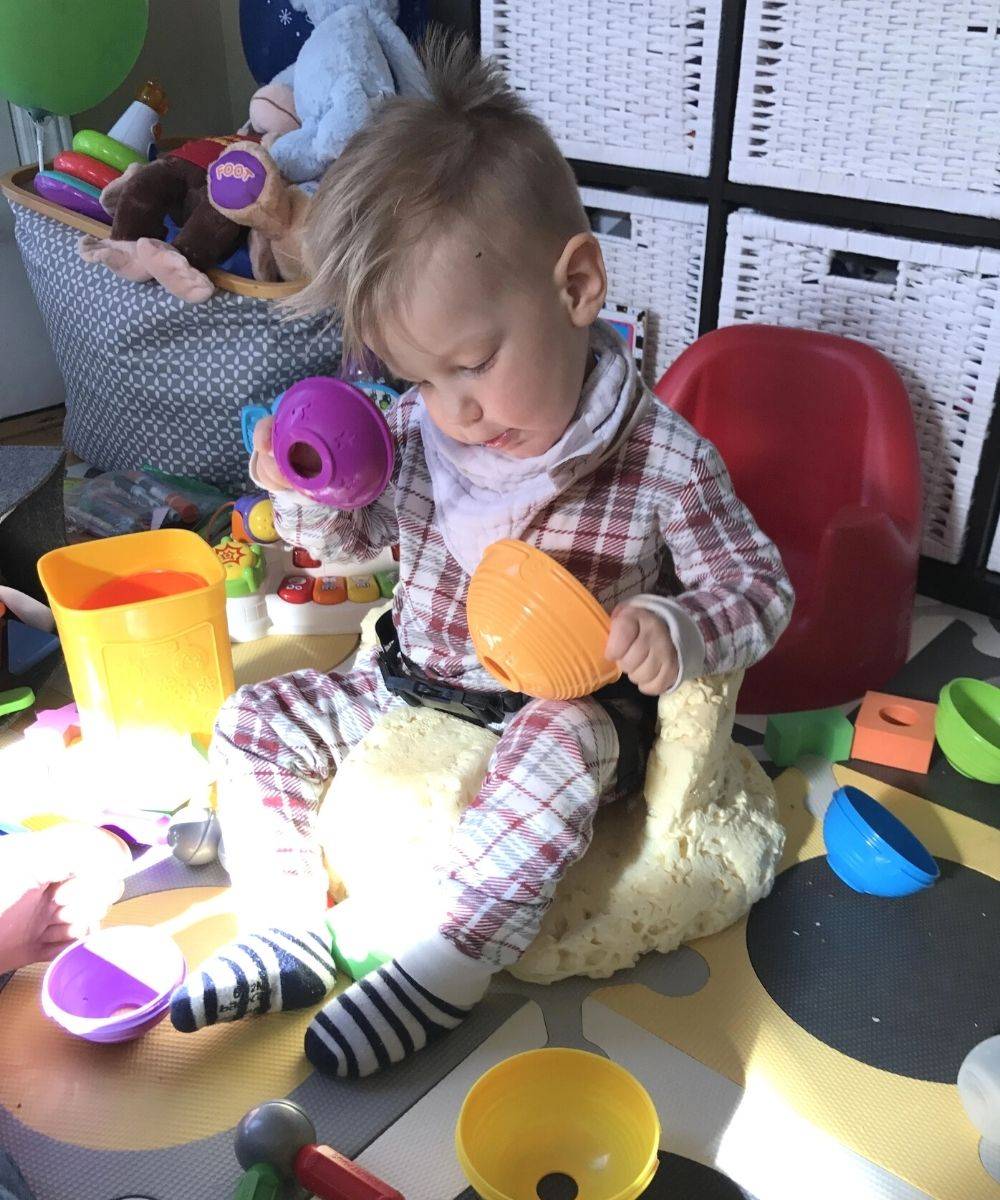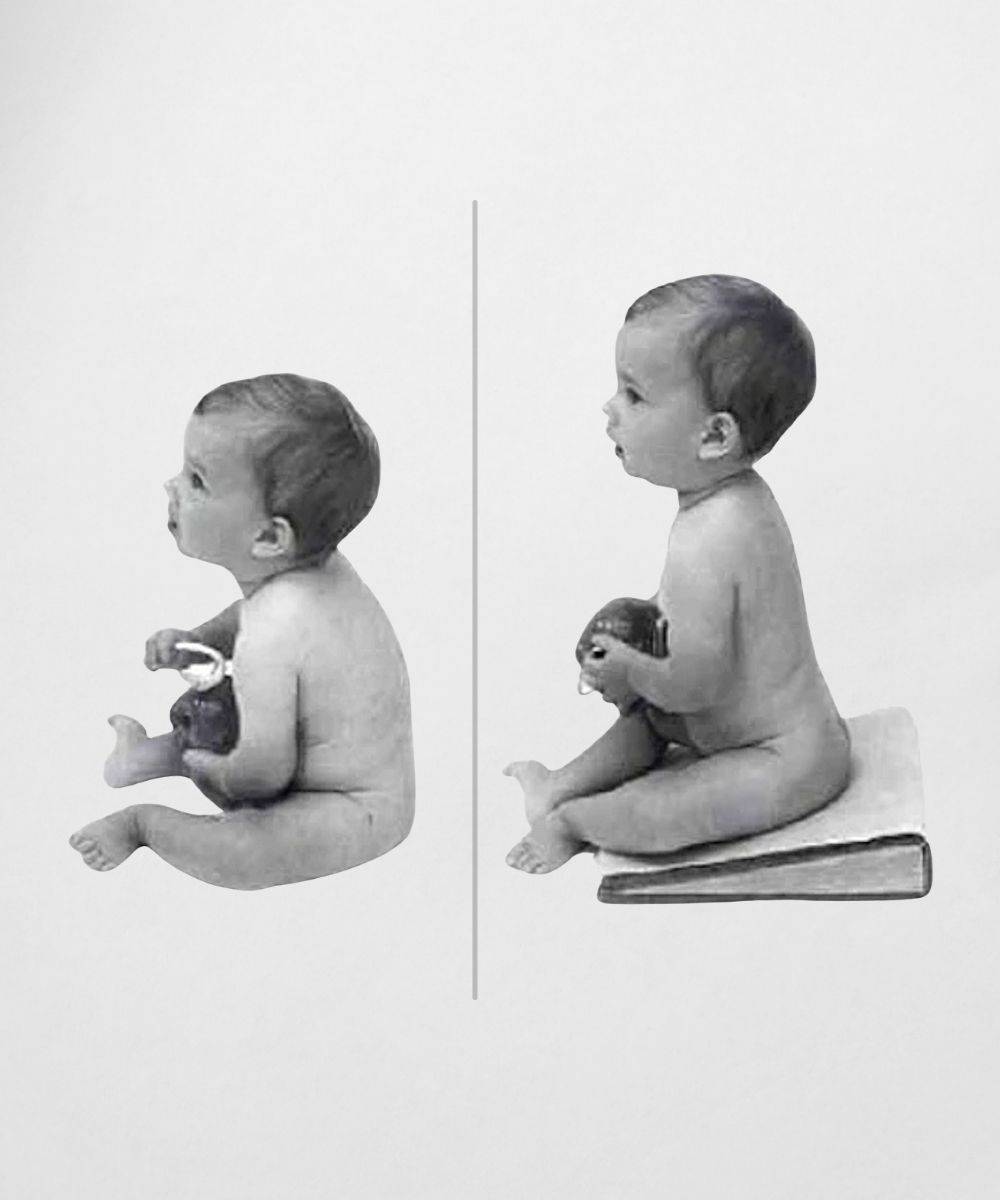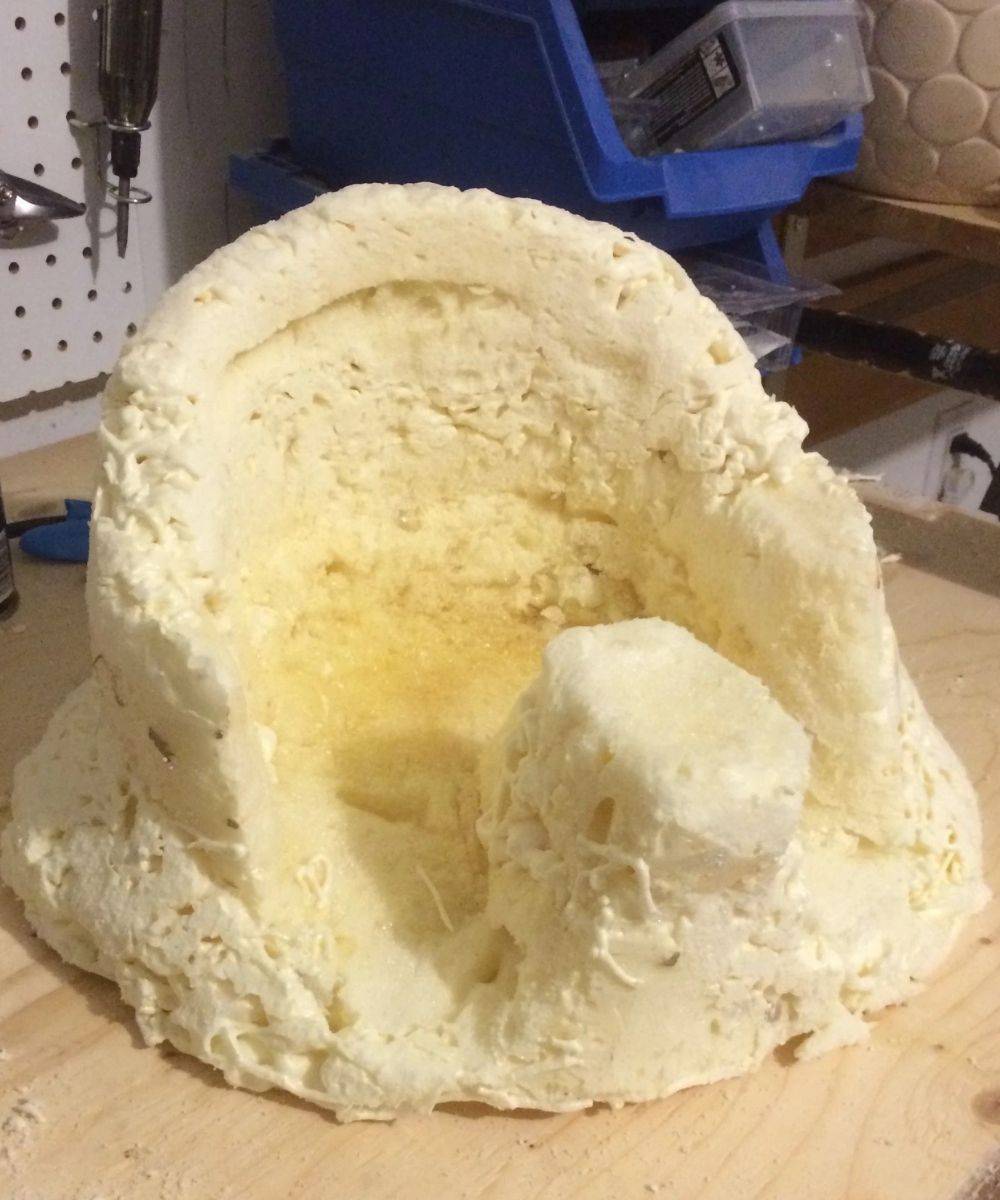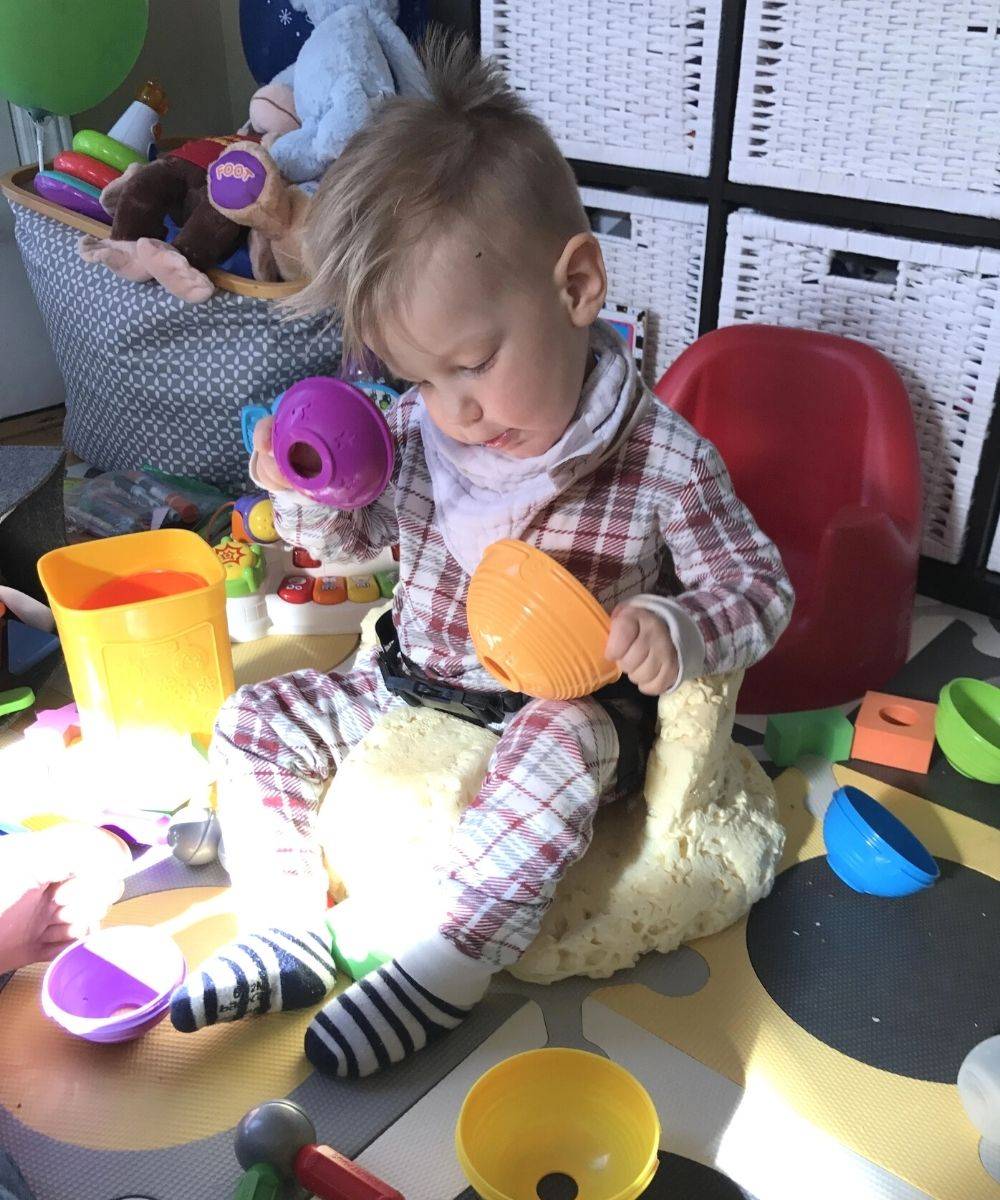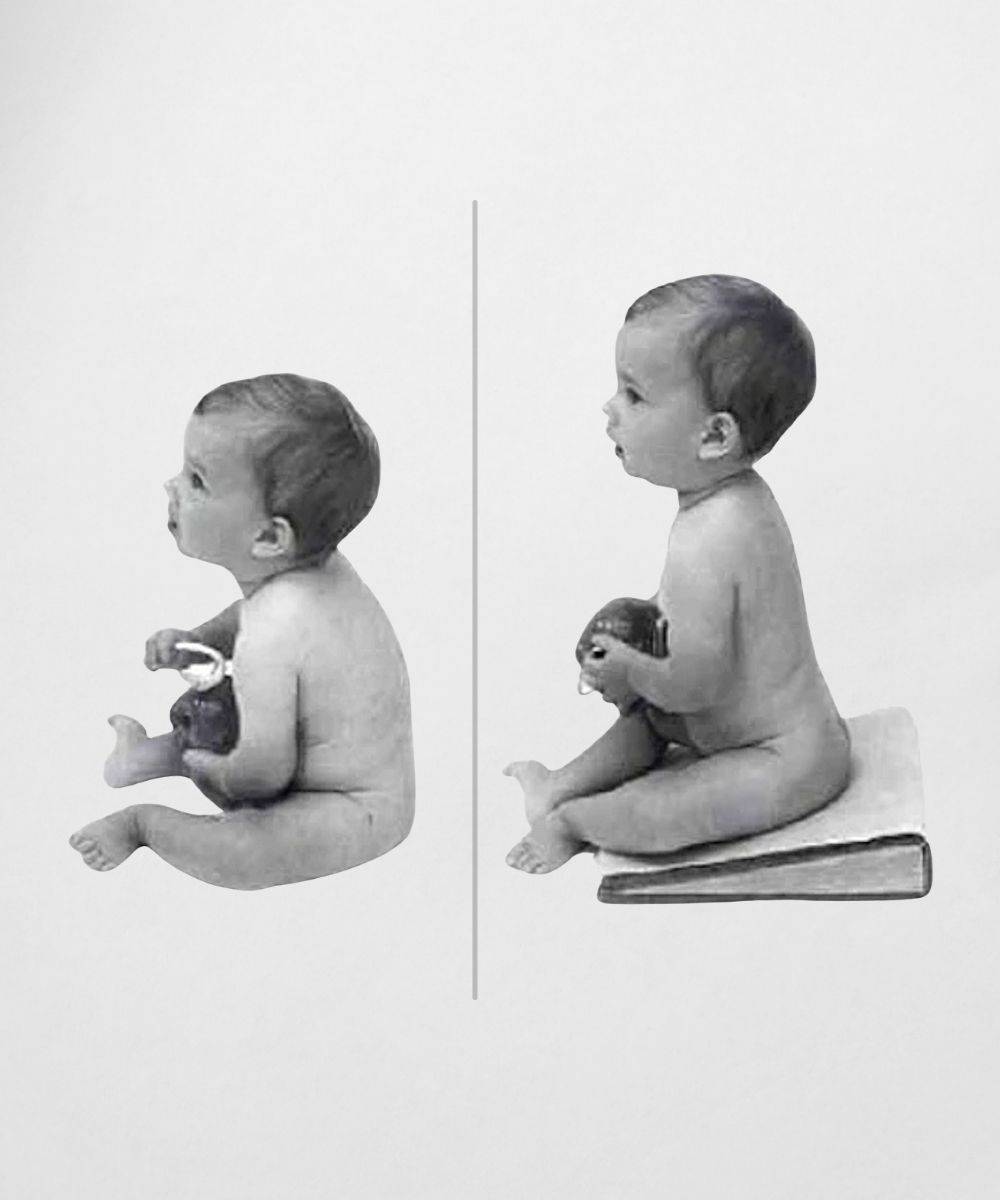 After filming the Dragons' Den episode, the Upseat quickly gained traction and was fast-tracked for launch in over 500 Canadian Tire stores across Canada. The market reception of the Upseat has remained positive ever since. The team at the Upseat is extremely thankful for the support they have received from physical therapists, occupational therapists, customers, CBC's Dragons' Den, and their amazing retailers, which include Snuggle Bugz, Toys "R" Us, Indigo, Babylist, Canadian Tire, and many more. The team expresses their immense gratitude and appreciation to everyone who has contributed to Upseat's success.
We donate 1% of our revenue to support families in need.
We donate 1% of our revenue to support families in need.