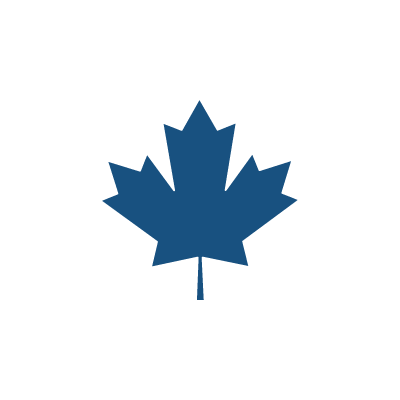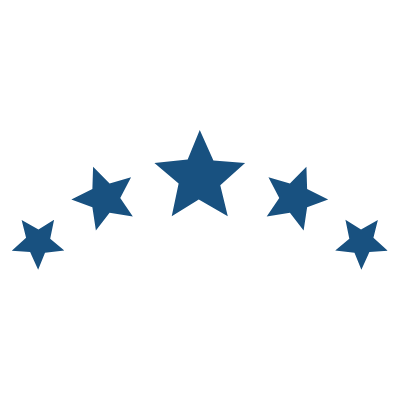 Average Rating
of 4.9 Stars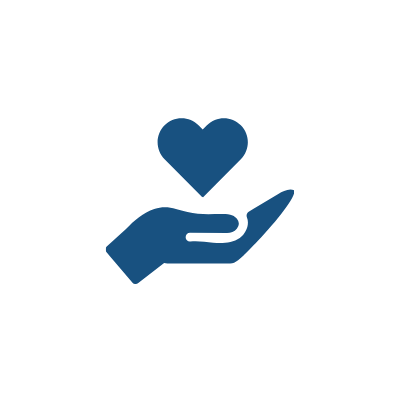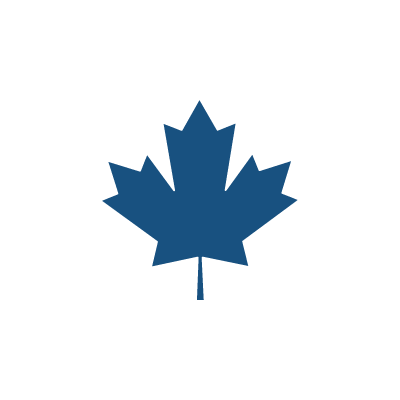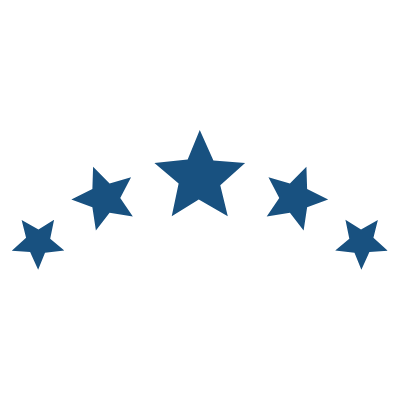 Average Rating of
4.9 Stars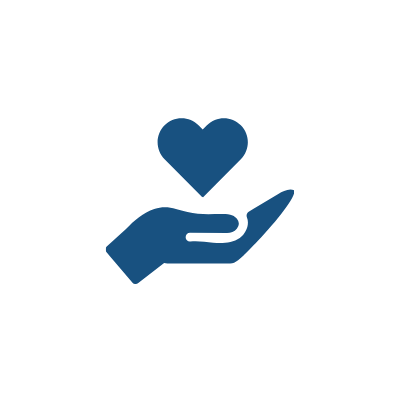 10% Of Profits Donated to Supporting Families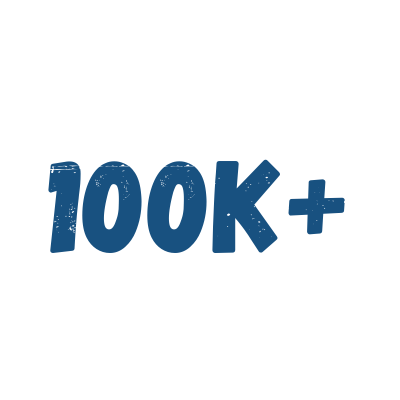 Trusted by Over
100k+ Parents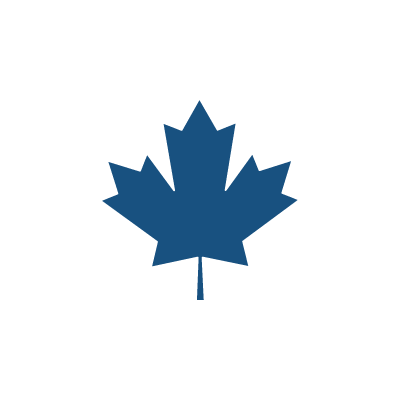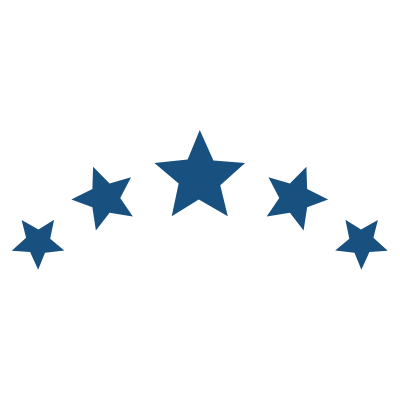 Average Rating of
4.9 Stars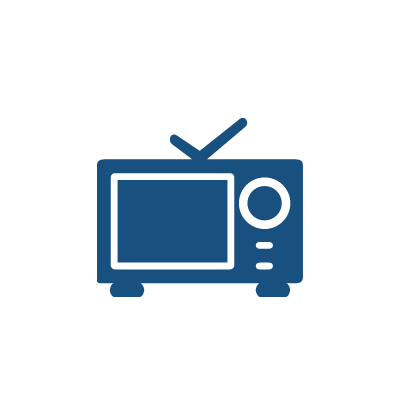 As Seen on TV!
Canada's Dragon's Den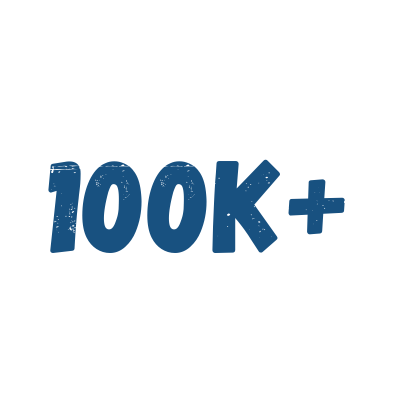 Trusted by Over 100k+
Happy Parents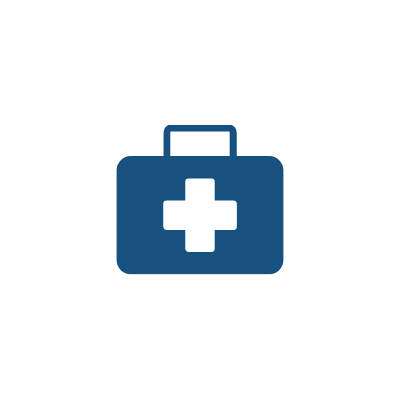 Physical Therapist
Approved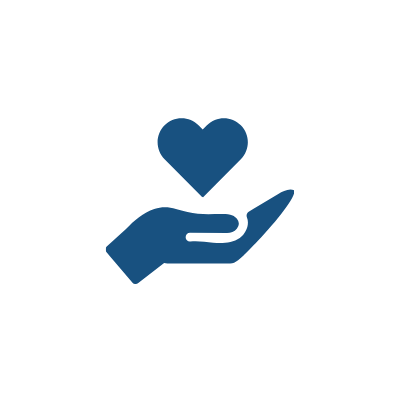 10% Of Profits Donated to Supporting Families
As parents, we recognize the vast amount of baby products on the market. That's why when designing the Upseat, we listened to both parents and healthcare professionals on the important features to include.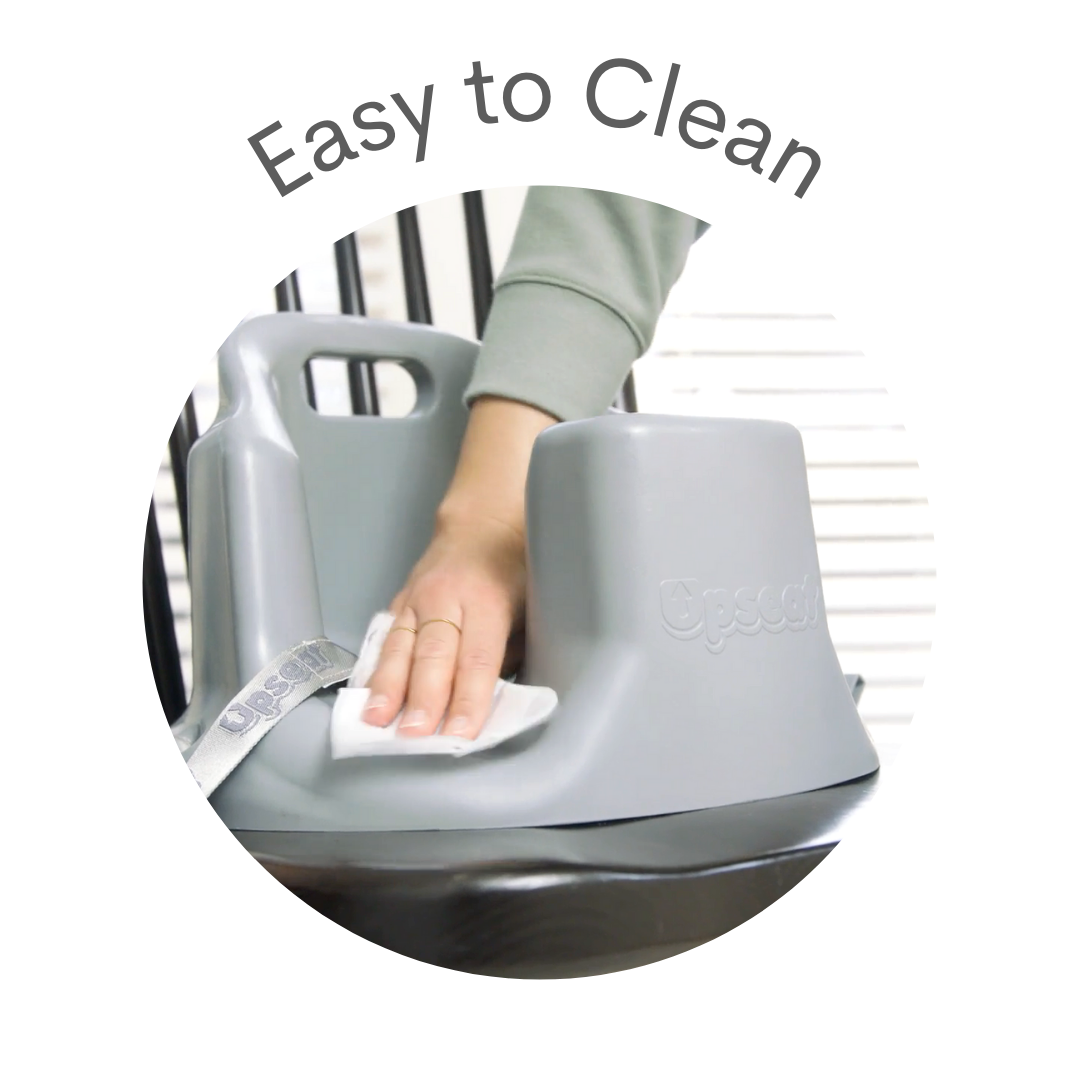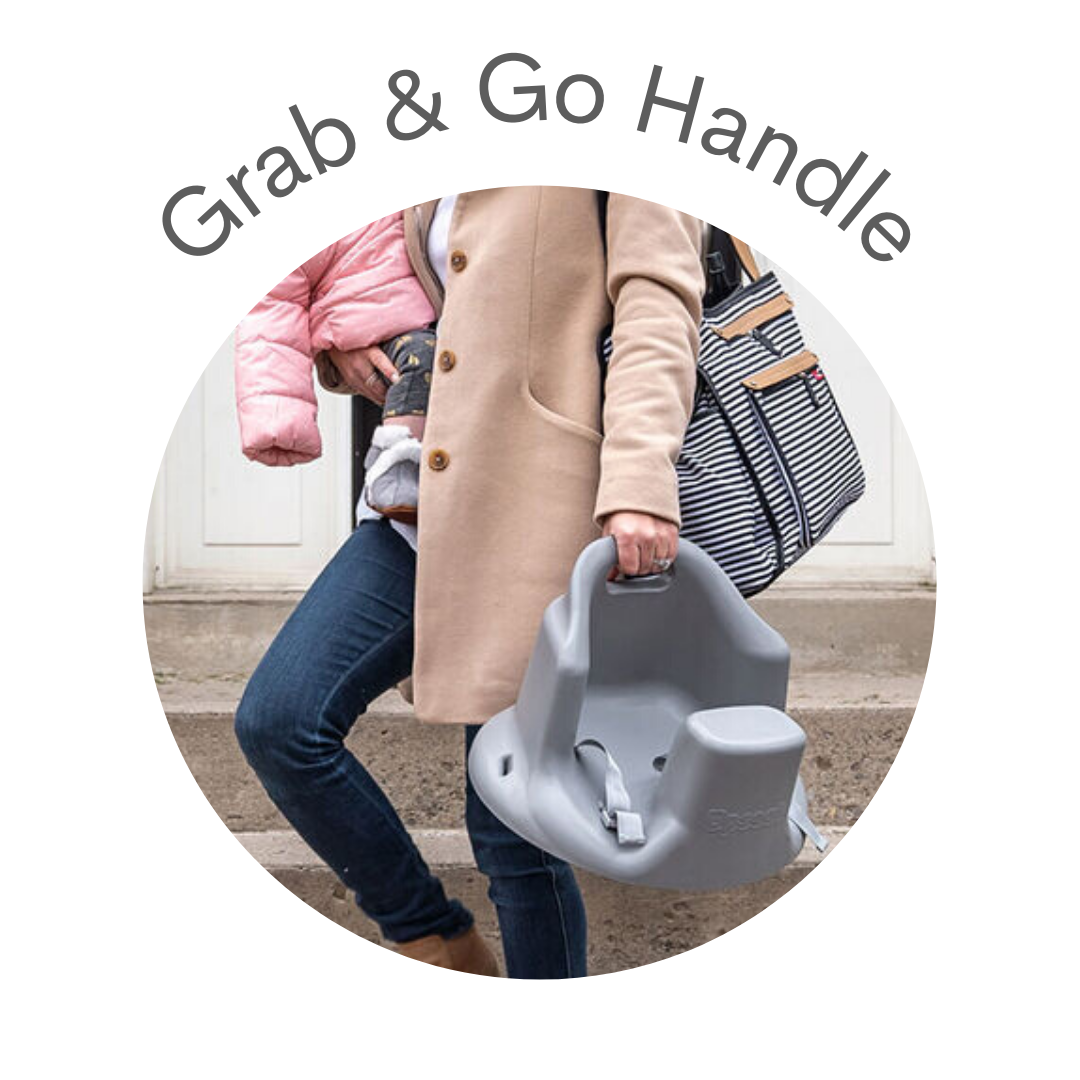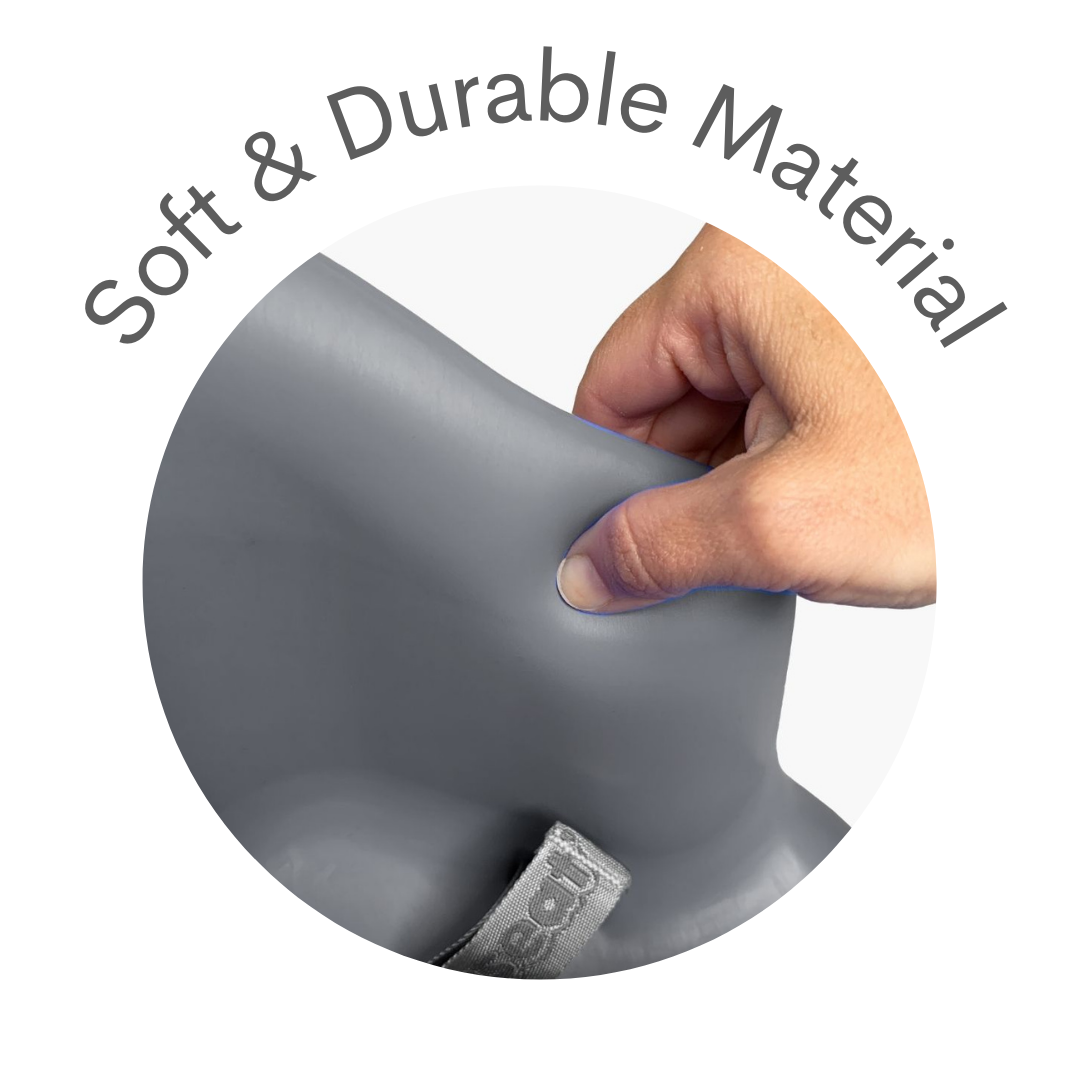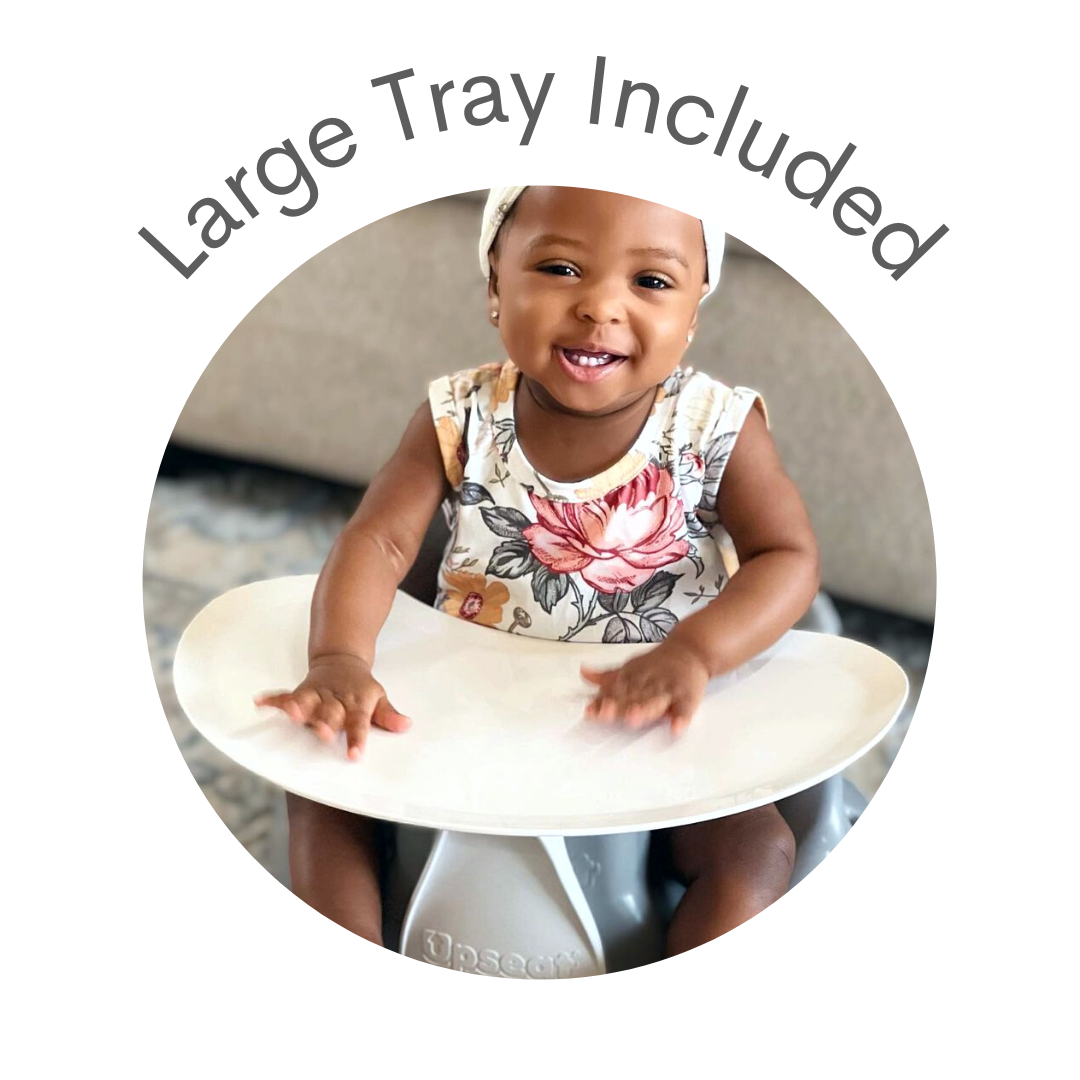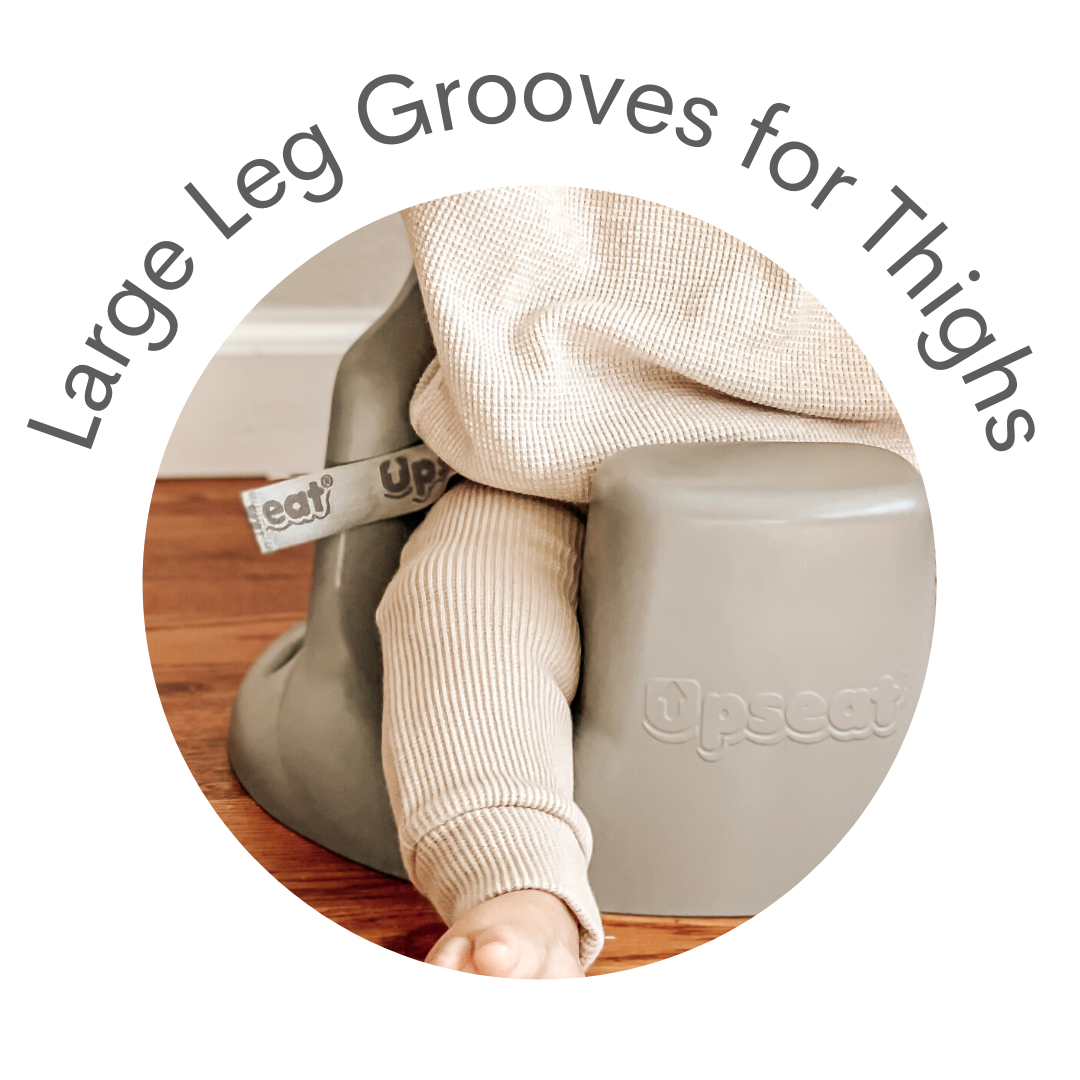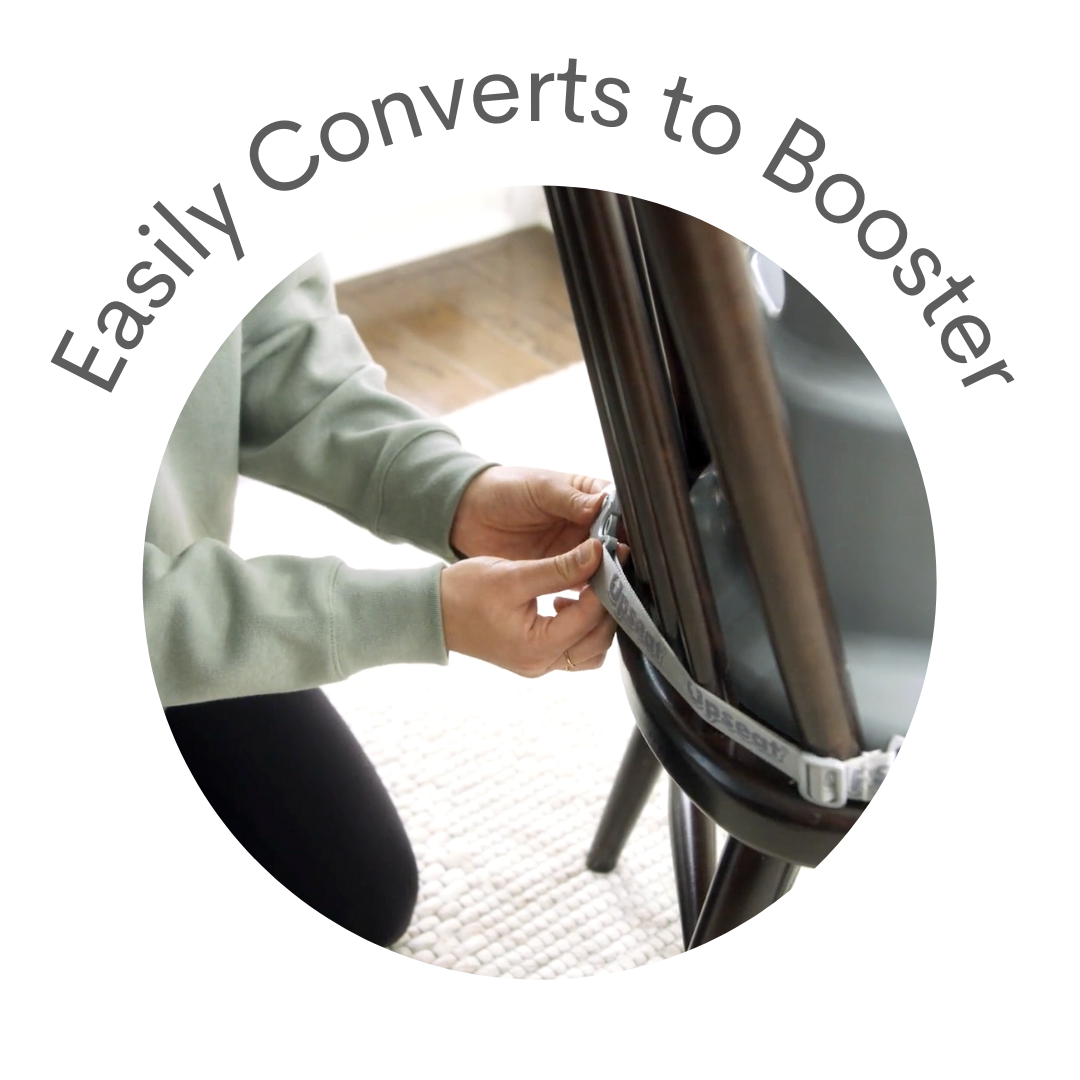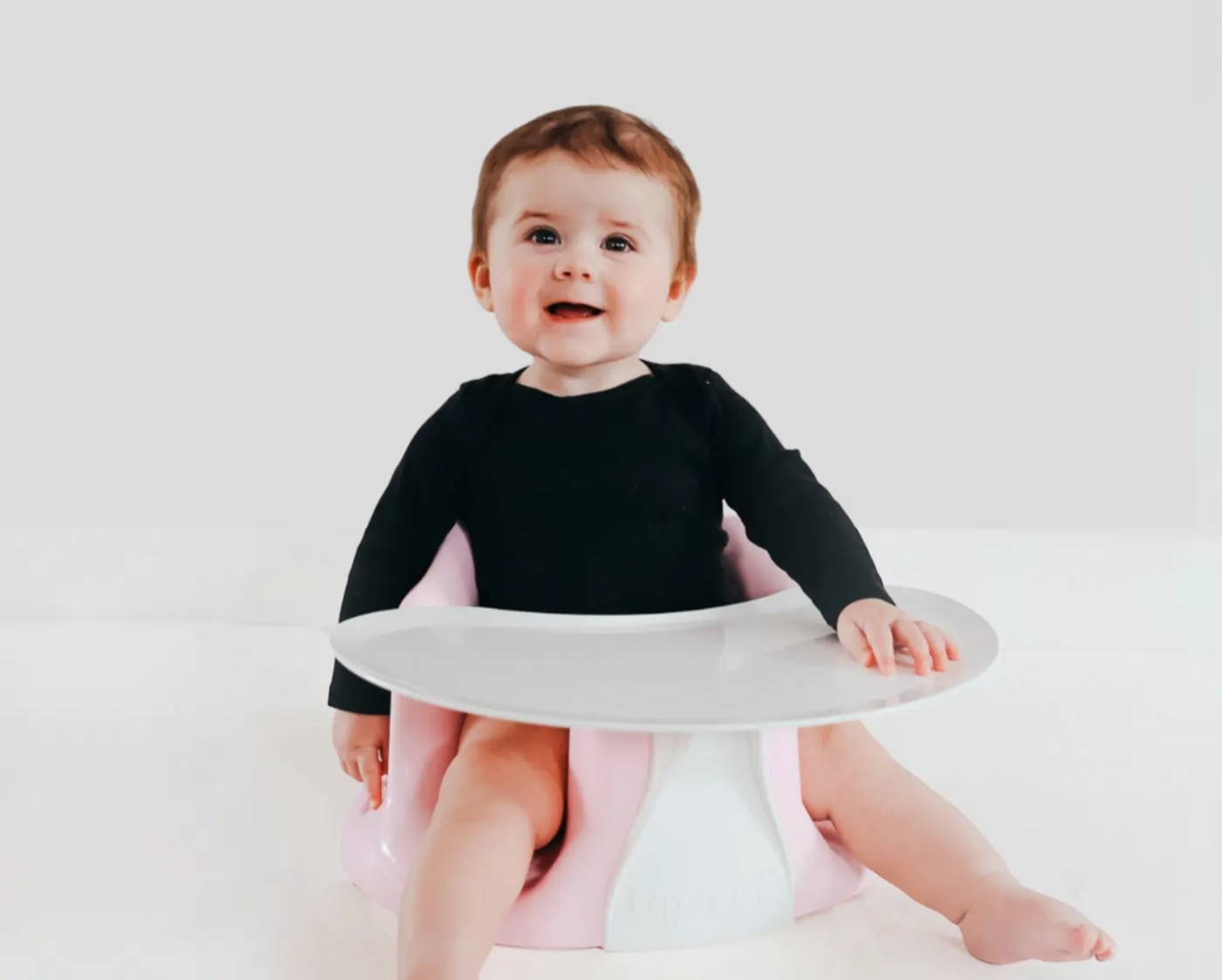 Whether you're going to a restaurant, your parent's house, or to a play date, the Upseat's lightweight design and convenient handle allows for easy transportation.
The Upseat is made from medical grade plastics that are so durable, each seat comes with a lifetime warranty.
The Upseat was designed and developed with the help of leading physical therapists, giving you the confidence to use the seat with your child.
The Upseat conveniently grows with your baby from the early stages of propping themselves up all the way to being independent explorers. With 730 days of potential use, the Upseat gives your little one the time to engage the muscles responsible for proper, upright posture and work towards developing healthy hips.
The Upseat is versatile and can be used as a floor seat for sitting up, a booster seat using the handy conversion straps, or a feeding seat with an attachable tray. It's the perfect seat for playtime and feeding.
That's right! The Upseat is made in the Great True North. 🇨🇦 Because afterall, your baby deserves the best!



Thank you for developing such an amazing product!
My granddaughter was born with a rare genetic disease where she's unable to sit up. After using the Upseat for 2 months, she is now able to sit for 30-45 minutes. Her core muscles are getting stronger all because of the Upseat!
-Ann