Introducing the New Upseat Boost for Children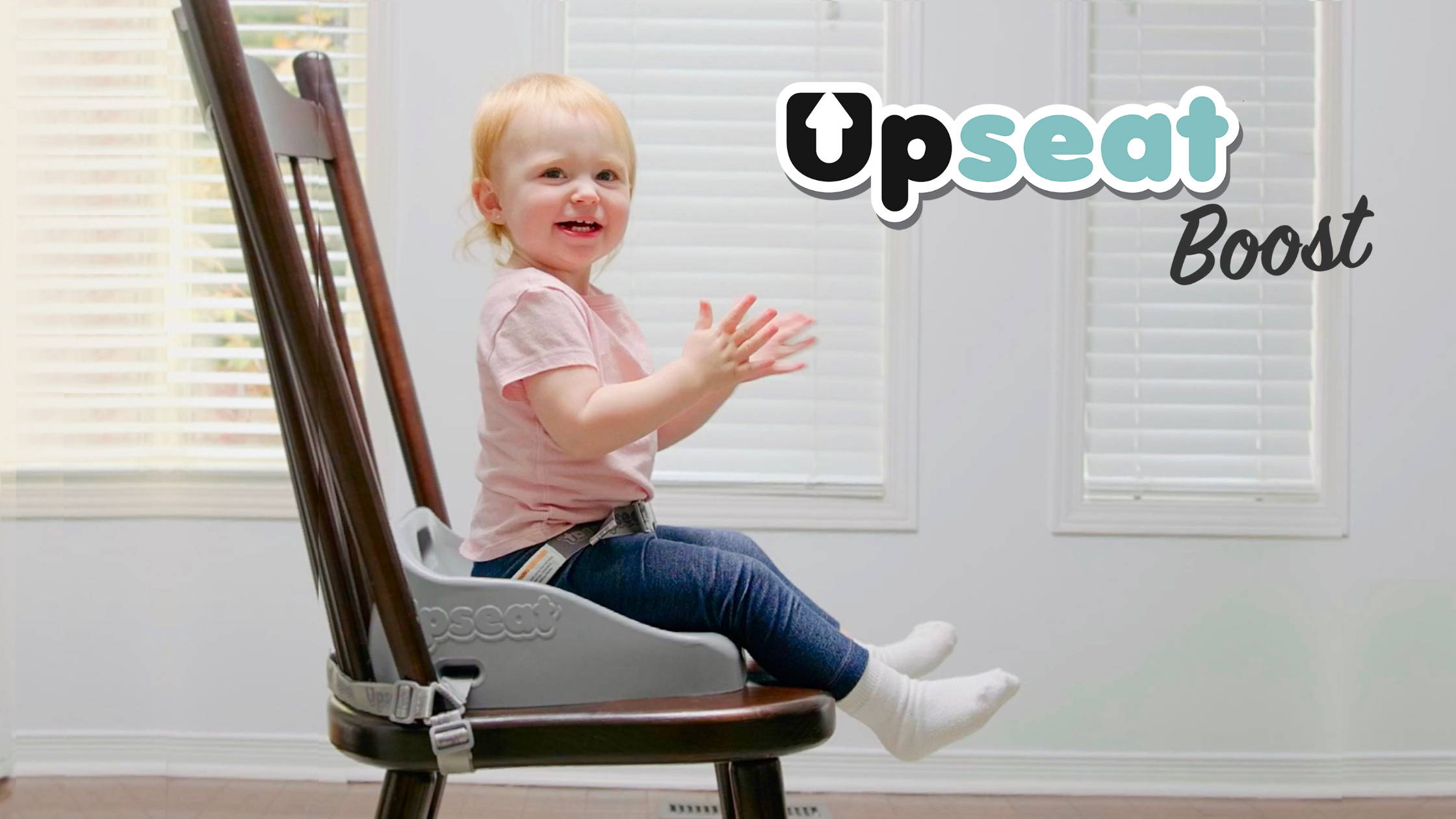 We're excited to announce we've launched our latest product, the Upseat Boost!
The Upseat Boost is an ergonomic booster seat that is suitable for toddlers and children ages 18 months to 5 years old.
Why We Created the Upseat Boost for Toddlers and Children
The Upseat's mission is to provide new and expecting parents with quality baby seats that encourage proper upright posture and healthy development. After the 3-in-1 Upseat Baby Booster Floor Seat became a popular choice among parents, we quickly realized that toddlers and children needed an ergonomic option once they outgrew the original Upseat.
We've worked extensively with pediatric physical therapists to ensure our products are safe for little ones. They too expressed a need for a better, healthier solution to recommend to parents.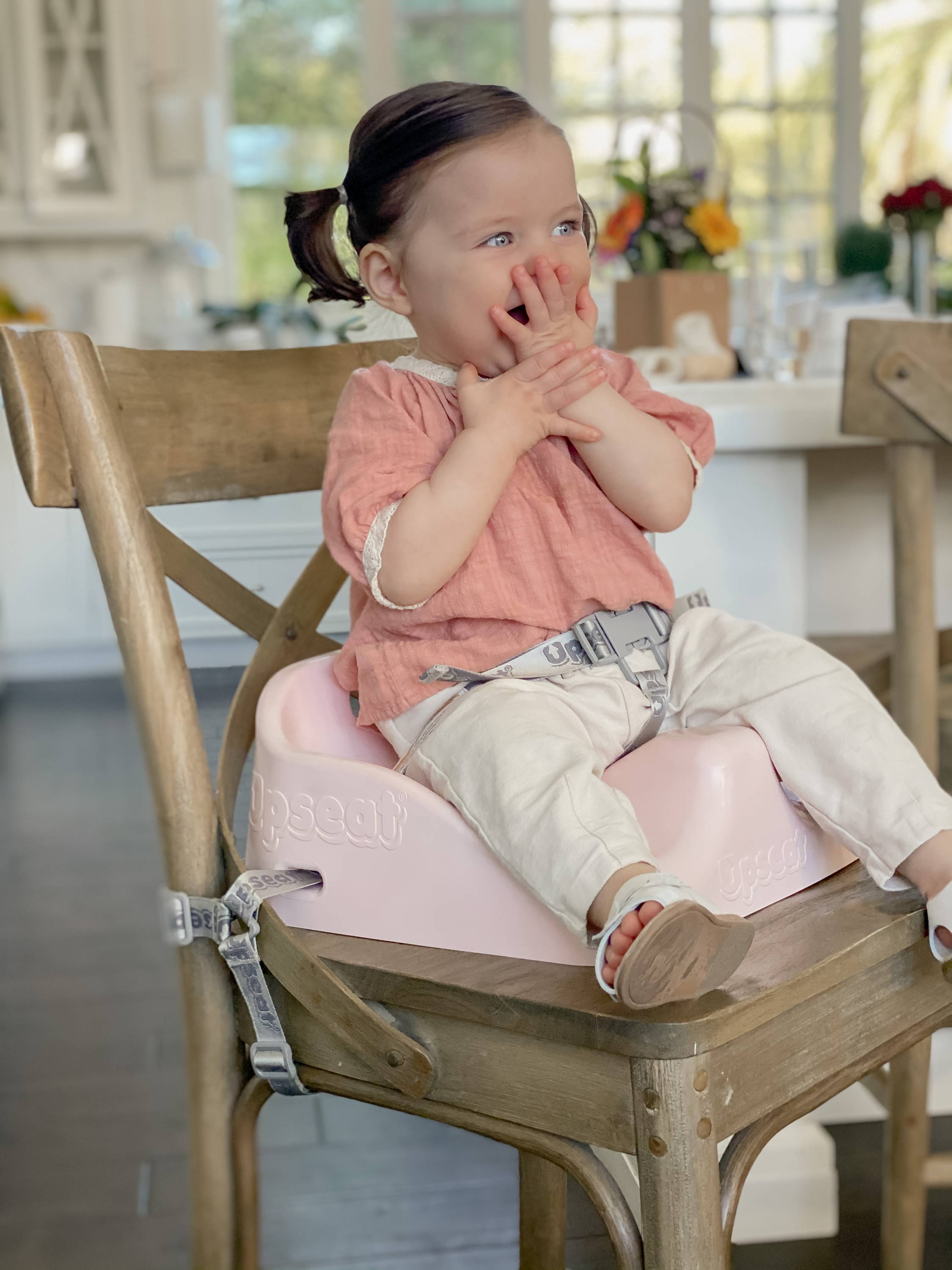 Not only does the Upseat Boost encourage proper upright posture, but it also:
Is portable and lightweight

Comes with an adjustable 3-point harness

Is comfortably padded

Is easy to clean
These unique features are perfect for busy parents in need of an ergonomic booster seat.
Purchase your seat today!
Click here to view our 3 in 1 baby seat and make a purchase with a 100% money back guarantee.